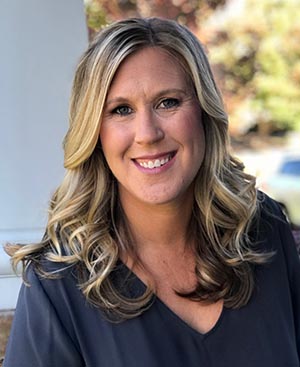 Christy Lewis
Christy Lewis married to John and a mom of 3. She is extremely active with volunteering in her local schools and community. She began her career in real estate 20 years ago in Blowing Rock, NC where she became a licensed Realtor while working at Jenkins Realtors. Her career continued when moving to Charlotte in 2003. In 2005 she began working for Ryan Homes as a Senior Sales Representative helping families purchase and build their dream homes.
She joined our team in 2011 where her specialty has been to build and foster relationships with our clients. She is also instrumental in the listing process helping clients prepare their homes to be "market ready", photographing the property and implementing their custom marketing plans. She has assisted in over 200 sales with Hurd Realty Group.
In October 2018, she became a certified stager after completing a course with Center Stage Home and joined our sales team as a buyers/sellers agent.
Please call Christy at 704-763-0686 or email her at christy@hurdrealtygroup.com